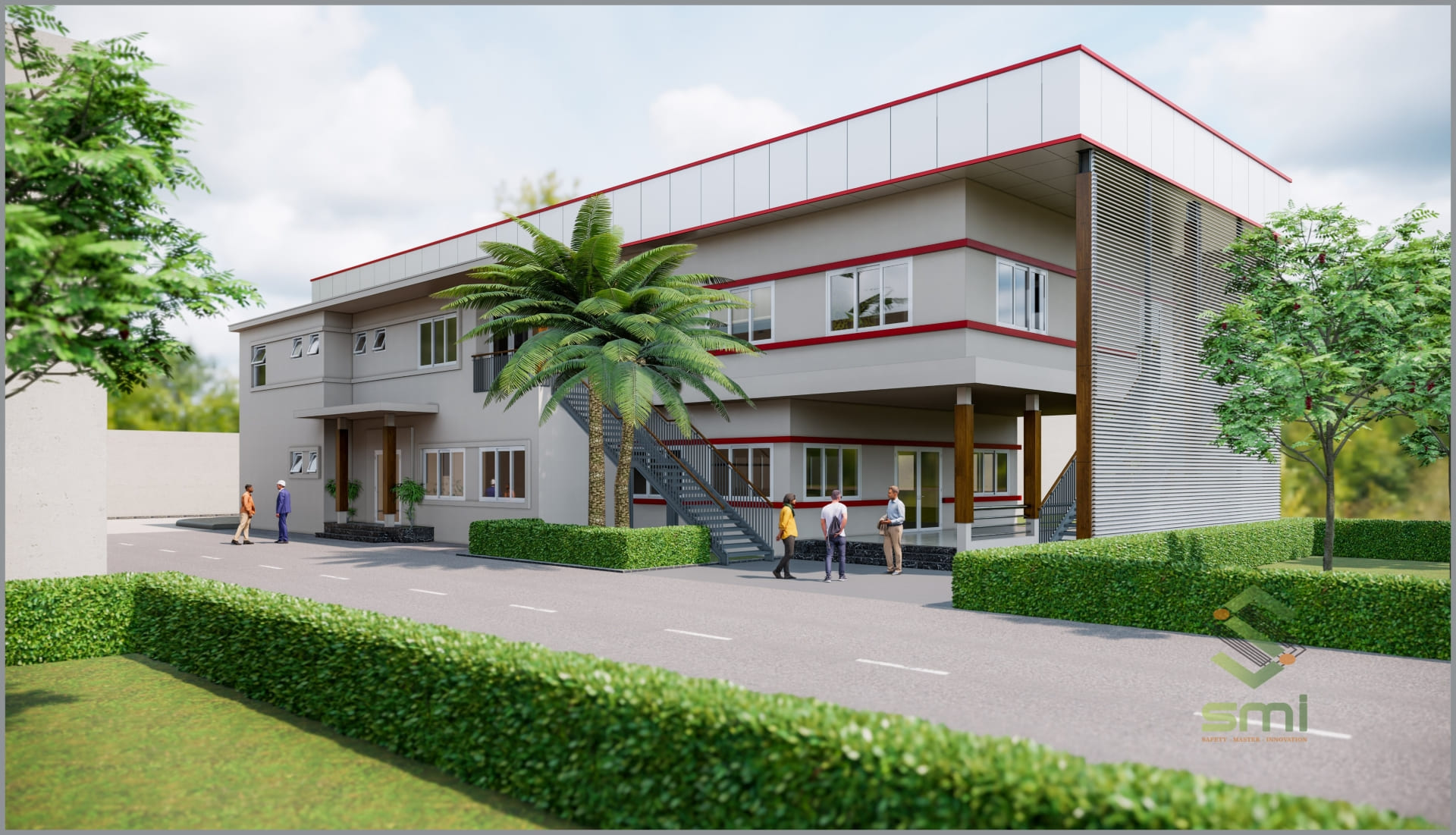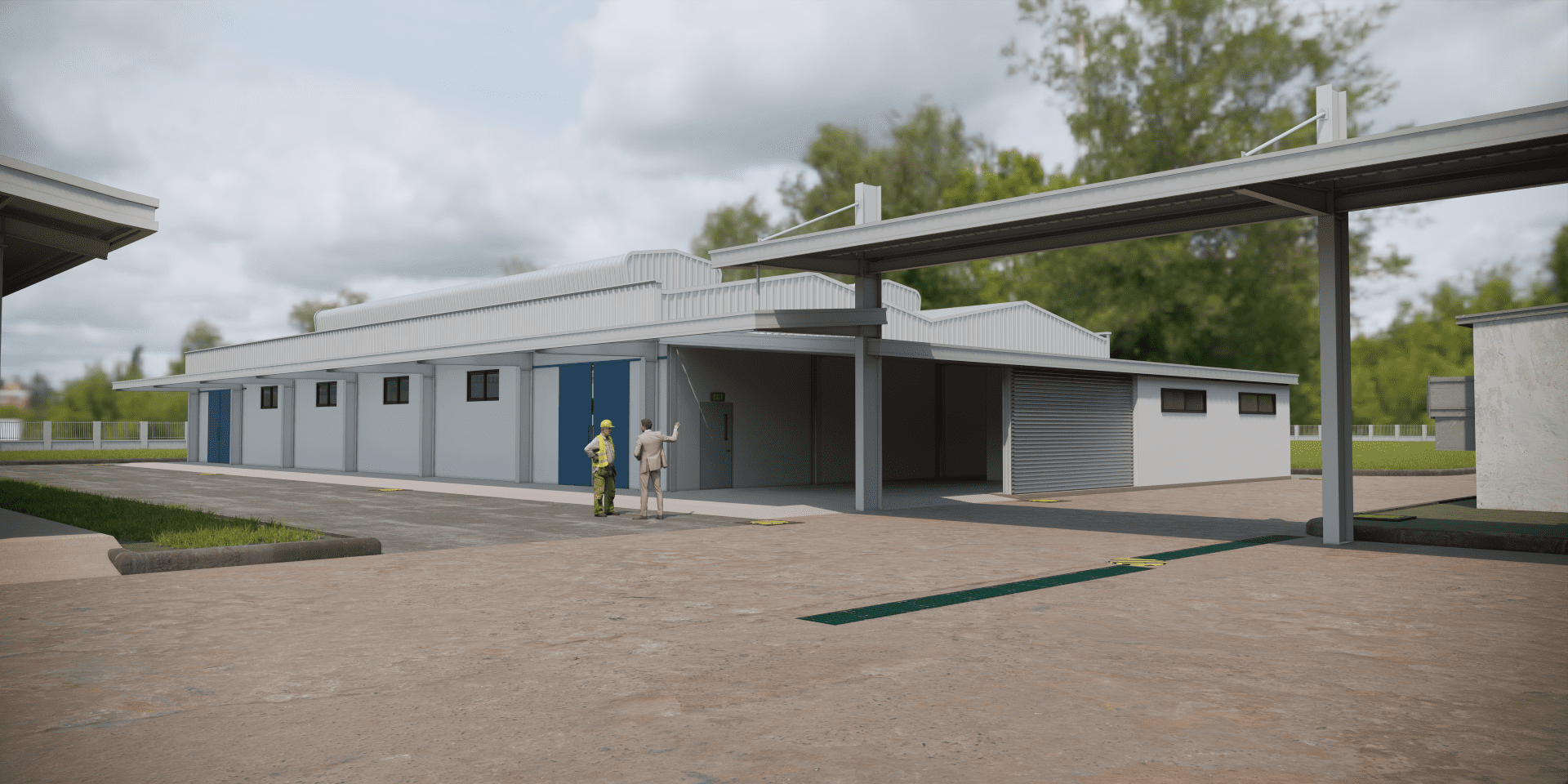 Introduce
ABOUT US
Sumitech has always kept the philosophy in mind: customer's trust and invaluable assets, and we work every hour to pursue that philosophy. Sumitech brings a complete solution to the factory for customers. From consulting, designing 2D, 3D drawings, construction, finishing; installation of electricity, gas, water, fire protection systems; maintenance, repair and renovation; providing materials, equipment, etc. We are committed to providing optimal solutions & services for your factories.
See more
(Respecting terms of confidentiality, Sumitech does not disclose the name of the project investor)
PARTNERS - CUSTOMERS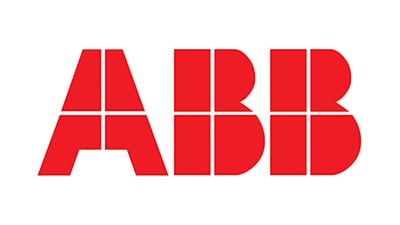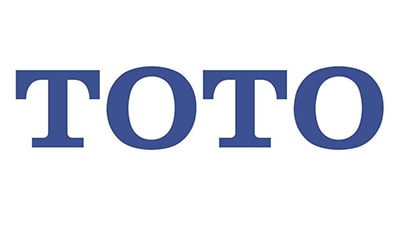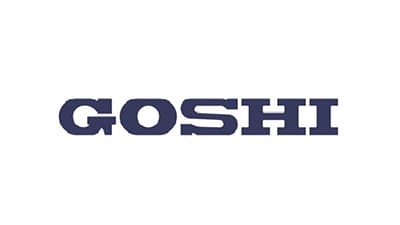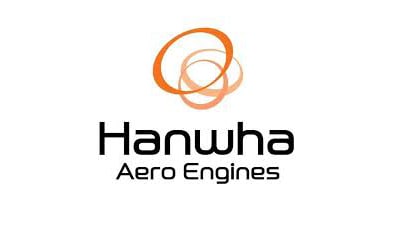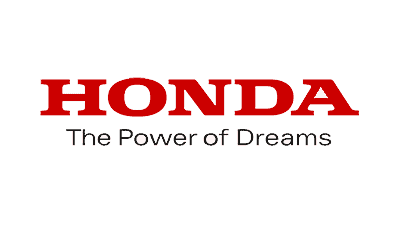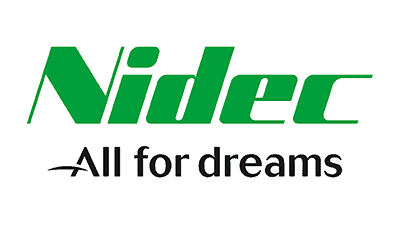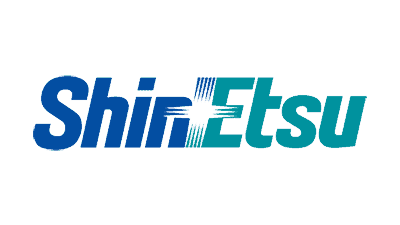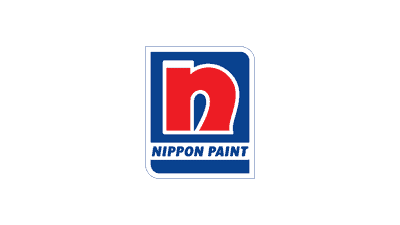 Hot news
28 December, 2020
Life is developing more and more, human labor is gradually being replaced by machines. That helps increase productivity, efficiency and accuracy in work. That's why the robotic arm was born. This is certainly not a strange term for everyone. 1. What is a Robot Arm? One of the applications of robots in the manufacturing industry. . .
17 October, 2020
For today's businesses in general and Sumitech in particular, promoting the quality of products and services is the most necessary issue. We always think that we need to bring the best to our customers. With the characteristics of our work, we always ensure the quality of the environment. Therefore, SMI decided to apply ISO 9001. . .
29 June, 2020
Construction and installation of electricity for the factory is the process of designing, bringing up solutions and constructing. This is the system that plays a very important role in the operation of the factory. They are operated continuously to meet the operational needs and work schedule of employees. Currently, the demand for construction and installation. . .
News most viewed
28 March, 2021
The factory crane supports the faster and more convenient lifting and lowering of machines and heavy goods. However, not all factories should install cranes. The following 6 things will help businesses answer and choose the right one. 1. What is a factory crane? The role of the factory crane Factory crane (also known as crane). . .
26 March, 2021
Construction of factories needs to ensure the required legal regulations. The most important of which are the following 5 regulations on factory construction. Follow up now to complete the factory project quickly and smoothly. 1. Regulations on land for building factories According to the provisions of the Land Law 2013, industrial factories are built on. . .
21 March, 2021
Comparing pre-engineered steel buildings and reinforced concrete factories helps businesses understand the similarities and differences. From there, investors will make decisions more easily. Read the following article to find out what is the difference between these two types of factories. 1. Comparison between pre-engineered steel factory and concrete factory The above two types of workshops. . .